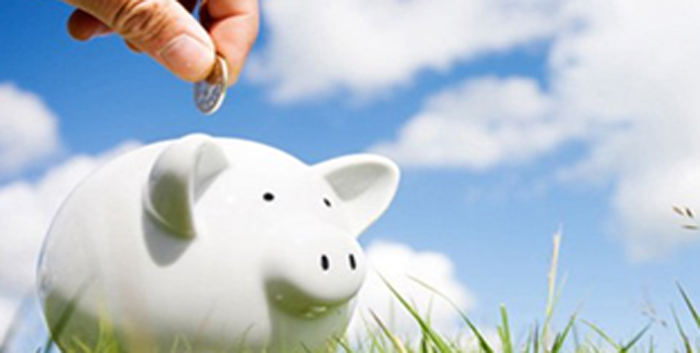 It is an ideal method for investors who wish to invest in different schemes with different investment objectives but have no time and expertise in the stock markets. Mutual funds are divided into several kinds of categories, representing the kinds of securities the mutual fund manager invests in.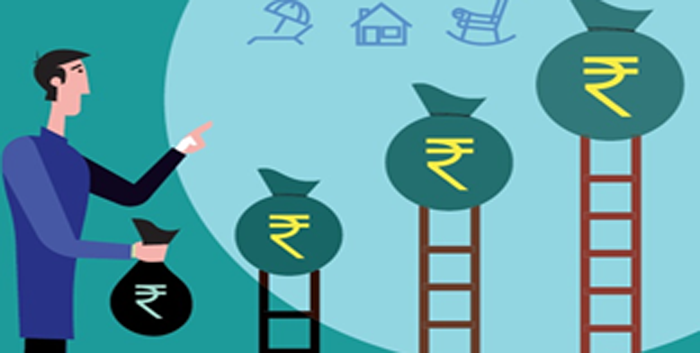 An SIP allows you to invest small amounts of money over time to build a corpus. By spreading out investments over a period of time, they help investors average their purchase cost. An SWP allows you to withdraw a designated sum of money from a fund at regular intervals.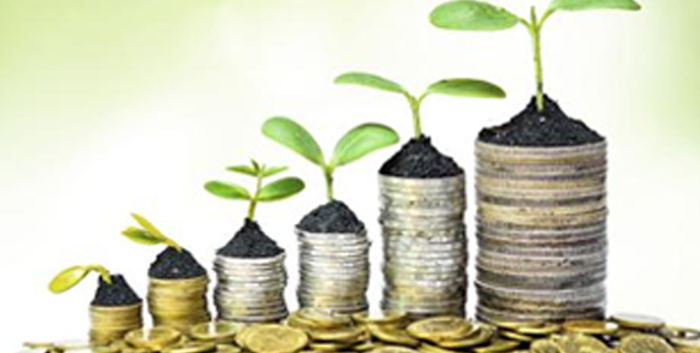 One of the most popular types of fixed income products are bonds, through which you lend money to a government, municipality, corporation, federal agency or other entity known as an issuer. When investing in fixed income products you should seek tax advice from your independent tax advisor.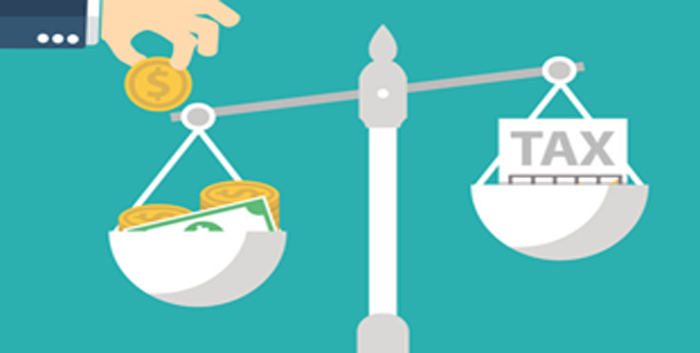 An investment in ELSS comes with a lock in period and has tax benefits attached to it. It is suitable for investors having a high risk profile as returns in ELSS fluctuate depending upon the equity market and there are no fixed returns.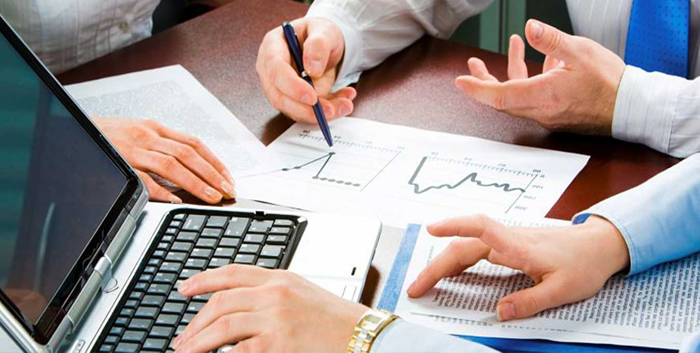 MARS (Mutual Fund Automated Portfolio Rebalancing System) tries to overcome these issues for investors whereby they can manage their asset allocation and invest in better performing schemes by the click of a mouse and maximise their returns.