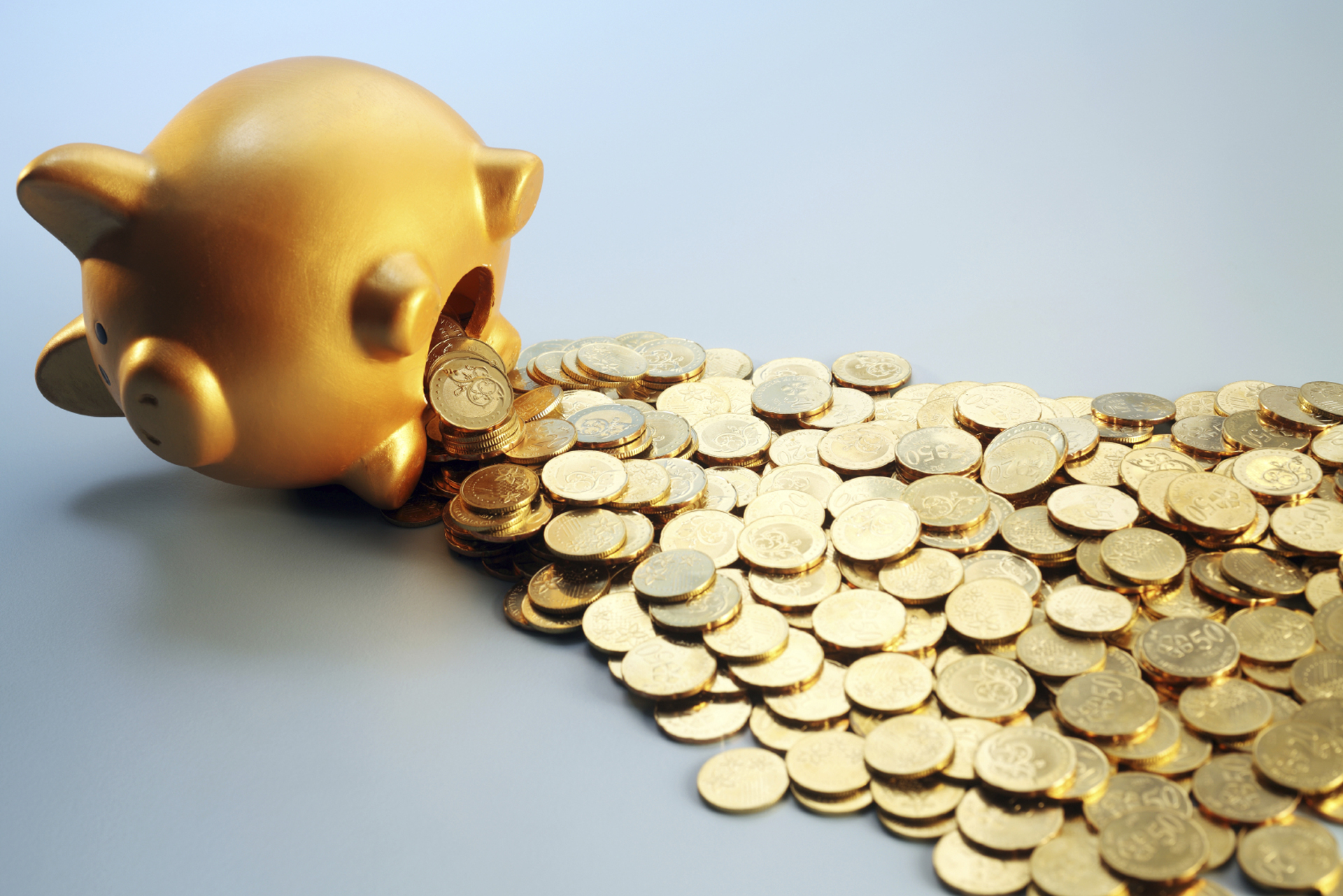 About Investkarta
In a world where clutter is rampant, choices are too many and everything seems to be standardized, we at Verasity Investments believe that you should be given the opportunity to define your own space. We endeavour to provide you with financial solutions which have been devised keeping in mind your unique needs. Your need for customized choices and personalized service is foremost on our minds.
Managing money always requires experts' advice. You can invest wisely for the future and keep yourself secure by well thought out strategic finance planning. You can enjoy life and yet keep your future safe and secure with our honest and competitive guidance. We are finance consultants and planners who are always here to deliver custom solutions referenced to your lifestyle and goals. Our team is made up of management and finance professionals as well as lifestyle experts who provide insights into the makeup of people and their logic that, in turn, helps us devise better strategies for you. With years of industry experience and an eye on the present and future trends, we are the perfect people to help you make your money grow through various avenues with least risk and maximum returns.Investkarta Financial provides cross-border financial planning services globally for individuals and businesses.We deliver financial solutions to clients which also includes appropriate property, planning and protection strategies.
Managing Director's Message
Welcome to Investkarta. We are a boutique investment company with an interest in innovative new business opportunities. Our approach is long-term, strategic and creative, with an emphasis on sustainable returns and capital growth.
Working collaboratively on investment strategies to meet the changing needs of the economy and the societies in which we operate, we invest in diverse sectors that complement our strategic objectives and create value for our stakeholders. We pride ourselves on identifying emerging sectors, reflecting changing needs locally and regionally.
Sincerely,
Arvind Kumar