Insurance
Insurance products are common financial arrangements in which an insurance provider states its guarantee to pay on covered claims. In return, the buyer agrees to pay a monthly premium cost.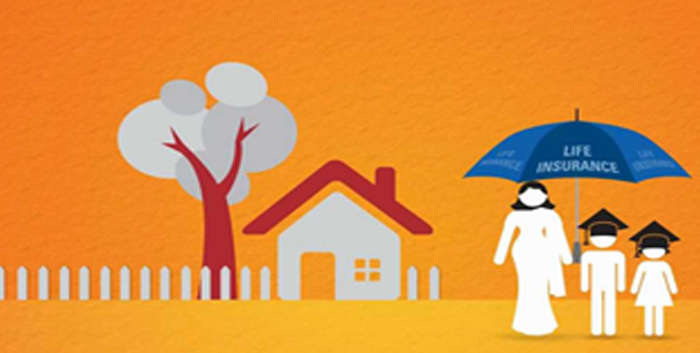 Life Insurance is the safest and the most secure way to protect your family or dependents against financial contingencies that may arise post the unfortunate event of your untimely demise. Under a Life Insurance Contract In India , the insurer assures to pay a definite sum to the policyholder's family on his demise during the policy term.
Health Insurance or Mediclaim as commonly know refers to protection that is provided to a policyholder as a cover against unexpected medical emergencies. Medical Insurance protects you from costly medical bills in case of any emergency. It covers you and your family against expensive healthcare costs.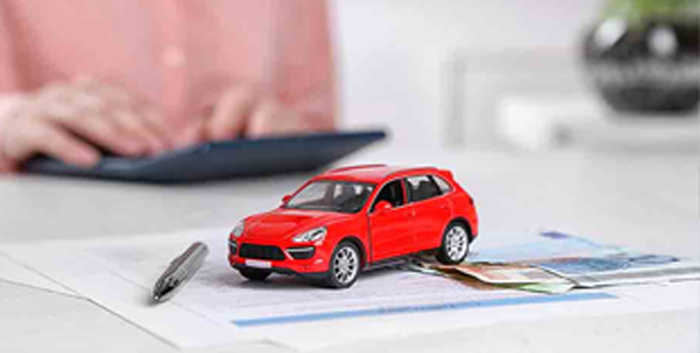 Your Motor Insurance policy is the most important document for your vehicle because it protects you against financial loss and legal issues. Insurance is a coverage which is bought for cars, trucks and other vehicles that ply on roads. Its main objective is to give complete protection against physical damage or loss.